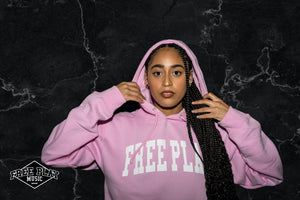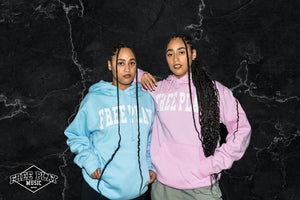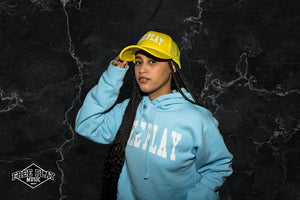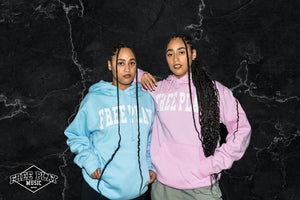 Free Play "Cotton Candy" Hoodie
The "Free play Cotton Candy Hoodie" is the perfect hoodie when you wanna be casual but still stand out and look the part or just lounge and be comfortable at the crib or on campus! Soft Durable material with a great comfortable fit.
100% Cotton
Handcrafted from premium ring spun cotton 3-end fleece to achieve a smooth and stable fabric surface for printing.