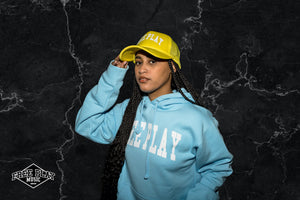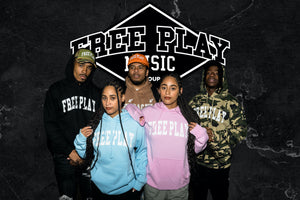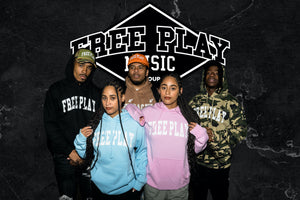 Free Play "Lemon Head" Trucker
The Free Play Trucker is a staple in the Free Play Brand. 
Created from the mind of a champion. Different flavors for different occasions. Snapback fit (One Size Fits most)
The Free Play brand was created to remind us to stay inspired, to stay in the moment, & to cherish the Freedom to create what we love.